Travel Club Dinner - June 11th - Raffle Ticket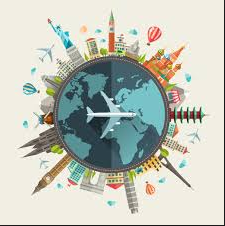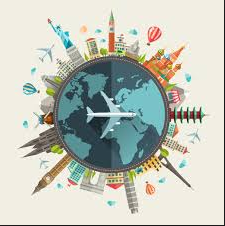 Travel Club Dinner - June 11th - Raffle Ticket
This purchase is for a RAFFLE TICKET entry in the drawing for 2 tickets to the Travel Club dinner on June 11th, 2019.
The winning entry will be chosen from all the entries and the winner notified via phone. Reservations will be made in the winners name with the University Club directly. No additional action is required by the winner.
All sales are final.